About  
Inspiration
An international specialist in luxury vinyl flooring for more than 30 years, Novalis Innovative Flooring's NovaFloor product line is designed with style, quality and innovation in mind. Our team of talented designers takes cues from nature, architectural trends, high-fashion textiles and runways around the world to bring NovaFloor customers the most beautiful, versatile flooring in the industry. After all, Life's happiest moments happen here.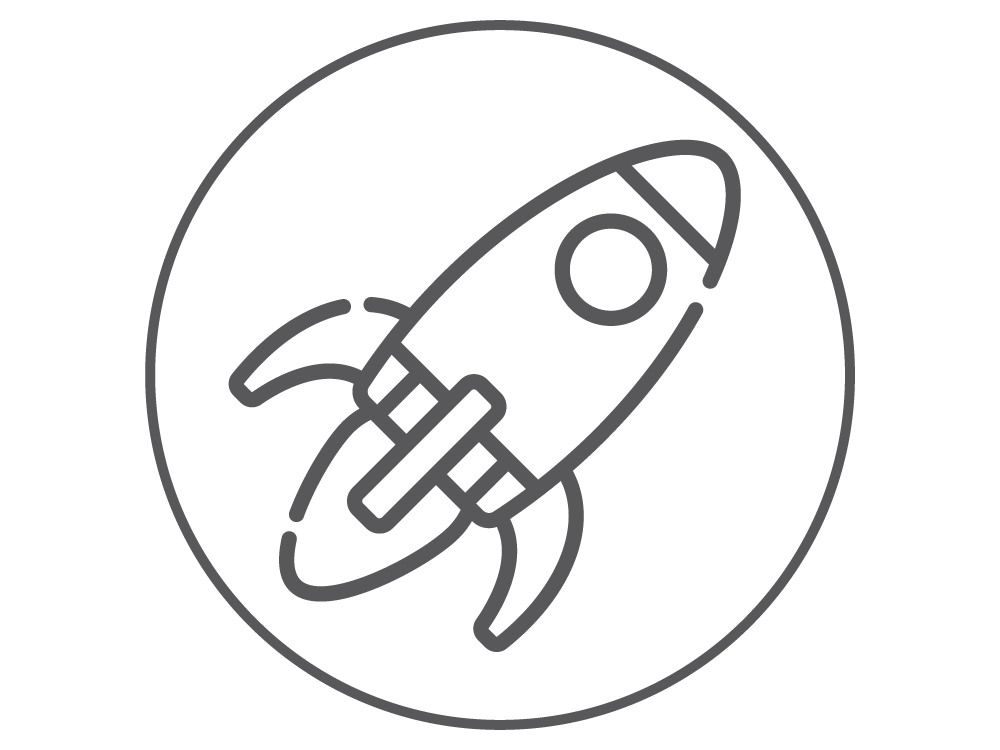 Innovation
A family-owned and operated business, Novalis got its start in the 1980's when it became the first manufacturer to ship luxury vinyl flooring to the United States from China. Thanks to a history filled with revolutionary product innovation, our flooring is now sold in over 50 countries across six continents in a variety of award-winning commercial spaces and homes. 
We continue to take pride in our ability to utilize cutting-edge technologies to deliver world-class products to our customers around the globe.
Responsibility
As an industry leader, we take our commitment to environment to heart, just as we always have. Long before sustainability was a key focus in our industry, Novalis founder Dr. Z.L. Wu sought to create a versatile, sustainable flooring option and began research and development of luxury vinyl tile. 
Today, environmental responsibility remains a cornerstone of our business. Here are some of the ways we are manufacturing luxury vinyl flooring with your family and the future of our planet in mind: 
NovaFloor products are rigorously tested to meet the highest indoor air quality standards through FloorScore

®

testing for VOCs (volatile organic compounds). Our certifications include GREENGUARD Gold and Indoor Advantage Gold Standard
Our products are 100% phthalates-free

 

We offer complete manufacturing transparency through Environmental Product Declaration (EPD), Health Product Declaration (HPD) and Declare labeling (products' contents are voluntarily disclosed to 0.01%)
Flooring is produced in a zero-landfill manufacturing facility, where all processing water and production waste are 100% recycled in a closed loop system
Novalis® uses 100% natural gas for its manufacturing – the cleanest fossil fuel energy available in the world today
Over 85% of Novalis® raw materials are sourced within 500 miles of our factory in China, with the goal of 100%
NovaFloor luxury vinyl flooring is 100% recyclable. After the product life span, it can be recycled to make new flooring, without pollution or waste production

viny